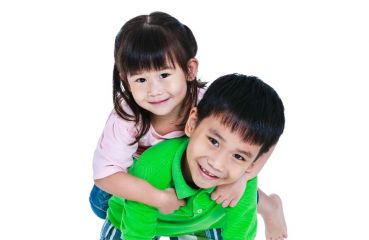 Would you like some tips on reading with your children? How about tips on how to help your child have a successful morning? We have some great information to share in this issue of the Big PLANS in Print newsletter! The Jan/Feb 2019 Newsletter is now available!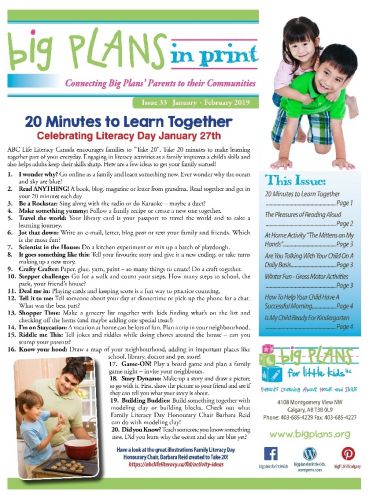 The Big PLANS in print newsletter is published five times a year and is loaded with information for parents, teachers and program participants. The newsletter will often describe programs within your communities that are either low-cost or free for participants and provides examples of activities that help promote the development of certain skills for children within your own home.
A new publication of the newsletter comes out every two months and is available below by clicking on the link above. Please take the opportunity to enjoy the resources that are available to you through the Big PLANS newsletter.