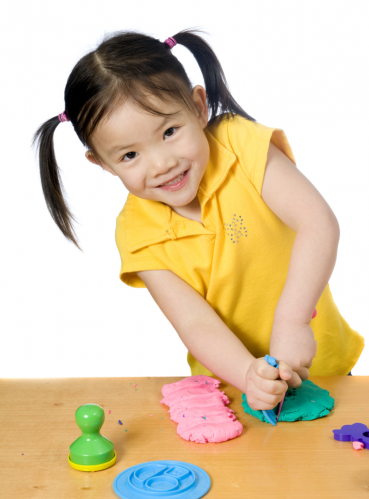 Creating safe and caring environments for children from linguistically and culturally diverse backgrounds involves establishing a tone of respect. Children, parents and community members should feel as though they are welcomed members of the learning community and that their diverse identities are valued. Big Plans for Little Kids reflects a strong commitment to offering additional language instruction to help create opportunities for students and families to make choices about student learning experiences.
Our ELL program allows young children to:
Build confidence in a school setting
Enhance communication skills
Develop social and emotional skills
Develop fine and gross motor skills
Learn through play in small class settings
WHAT is ELL Programming?
This child is coded as either a Canadian born or foreign born first-language-speaker of a language OTHER THAN English. The funding is sourced from Alberta Education and is offered to children in their Jr. Kindergarten year (the year before entry into kindergarten). An Alberta Certificated Teacher must conduct formal ELL assessments to provide coding to this child. It is necessary that the program is complete and fully operational within the child's educational setting. It is NOT necessarily therapy based; however, one-on-one focused practice and exposure to English in a structured and repetitive format has been proven to be one way of fostering improved second understanding and use. ELL therapy will address needs that have or may arise within the child's structured educational setting and are mediated and addressed within the classroom through the certificated teacher involvement. Programming is formally tracked through the creation of an IPP document which is used to document and review the child's mastery of new skills.
To be eligible to receive any of the above funding types, the child must attend a preschool program that is approved by Alberta Licensing. The Educational Coordinator is required to keep attendance for every child receiving funding. An IPP must be created for every funded child, and these documents are both a part of our audit procedure.
For answers to some of our most frequently asked questions about ELL Programming, click HERE
For more information about the ELL program and it's funding requirements, please refer to the Alberta Education website for more details.